Click on the images to view a selection of cemetries on the Dingle Peninsula County Kerry.

Death Notices can be arranged for a variety of media. Listed below are some examples.
Lynch's Funeral Home will also help complete the Death Notification form


Funerals arrangements are sometimes planned in advance.
People may decide to do this so that their loved ones know what their wishes are and also to relieve family members from making difficult and complicated decisions when the death occurs.
Lynch's Funeral Home can help to customise plans so as to ensure that the funeral is carried out in accordance with the wishes of the deceased and to help to ensure the necessary personal touches are provided.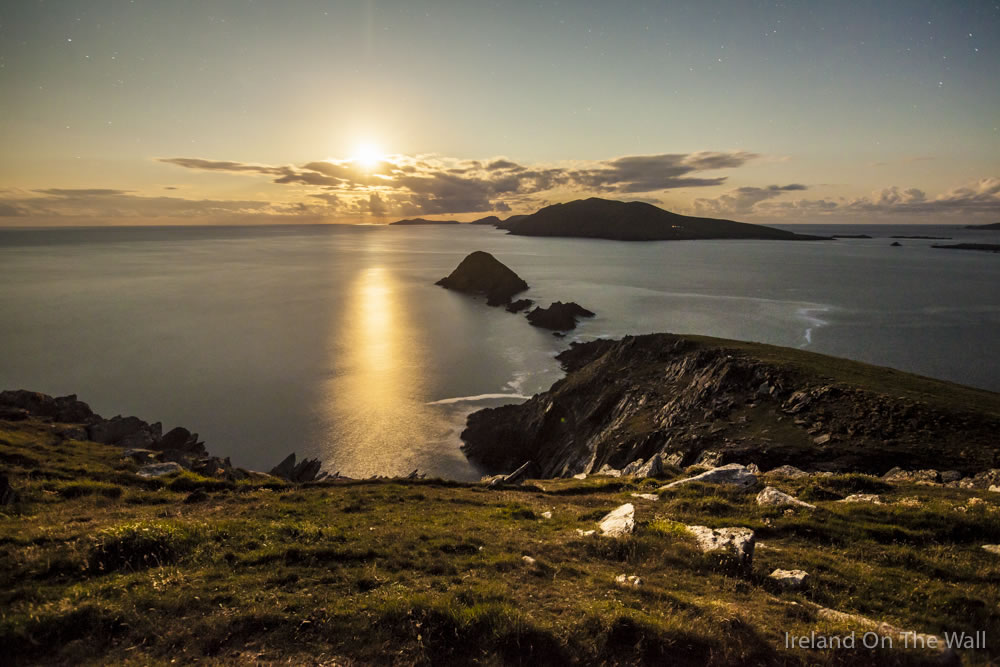 Additional complications may arise when a death takes place overseas if a loved one had expressed a wish to be brought back home to Ireland. We have a significant amount of experience in bringing a loved one from overseas back to Ireland. Our services have dealt with grieving families in the United States, Canada, Australia, UK and many other countries. We make all the preparations necessary to bring a loved one back to Ireland or home from Ireland. We will coordinate with the relevant overseas undertaker and legal representative in the repatriation process. We also arrange the repatriation of the deceased from Ireland to their country of origin. We will take care of all the arrangements necessary for a smooth transition.
...just lay me down in my native place...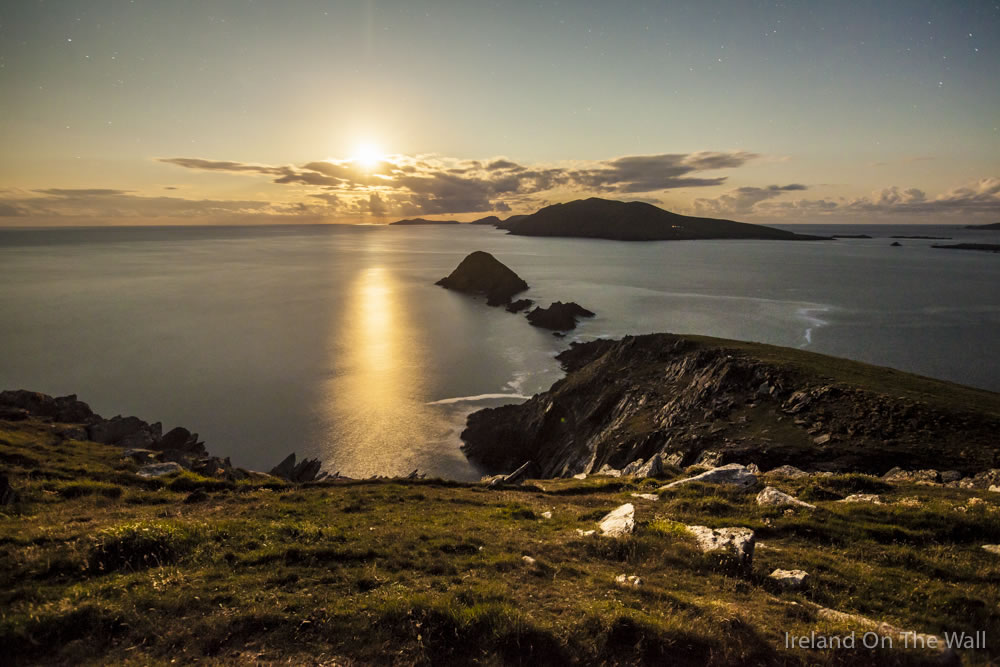 The family decide where the viewing/reposing/wake will take place. Family members may choose to have a combination of a private viewing/reposing/wake at home and a public viewing/reposing/wake in our funeral home.
Lynch's Funeral home is located in the heart of Castlegregory village, opposite St. Mary's Church. We have two chapels in our funeral home. Our funeral home is available to families 24 hours a day, 365 days a year.
A key is provided to the family so that they can be with their loved one at any time. We encourage family members to bring personal and treasured items that may belong to their loved one for display during viewing in our funeral home.