About Lynch's Funeral Home

A caring, confidential, personal and professional service.
Seán established Lynch's undertakers in 1982. He had a keen interest in undertaking from a very early age.
Seán gives each funeral 100% attention and treats each funeral as unique and very special. Lynch's undertakers pride ourselves and have the reputation for delivering a caring, confidential, personal and professional service. We are here for families any time, day or night. Be assured of our personal attention in all matters related to a loved one's funeral to ensure that the funeral arrangements are carried out in accordance with the family wishes and those of the deceased.
We have over 30 years experience dealing with funerals in the Dingle Peninsula, Kerry and Overseas
After funeral service care and advice
After each funeral Seán continues to maintain a solid relationship with the family. He does this by visiting the grieving family. He see this as a vital part of our role as we have so often been told that those visits meant so much to the family.
Memberships
Lynch's Funeral Home is a member of the Irish Association of Funeral Directors (IAFD). This is the only organisation for funeral directors in Ireland. The association inspires members to achieve standards of excellence. As a member of the IAFD we abide by their values of professionalism, integrity and accountability. We also follow their code of practice outlined for all funeral directors.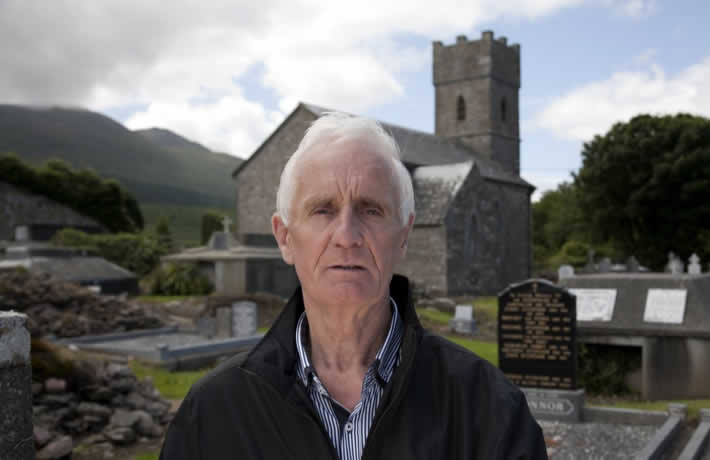 Seán Lynch Funeral Director at Killiney cemetry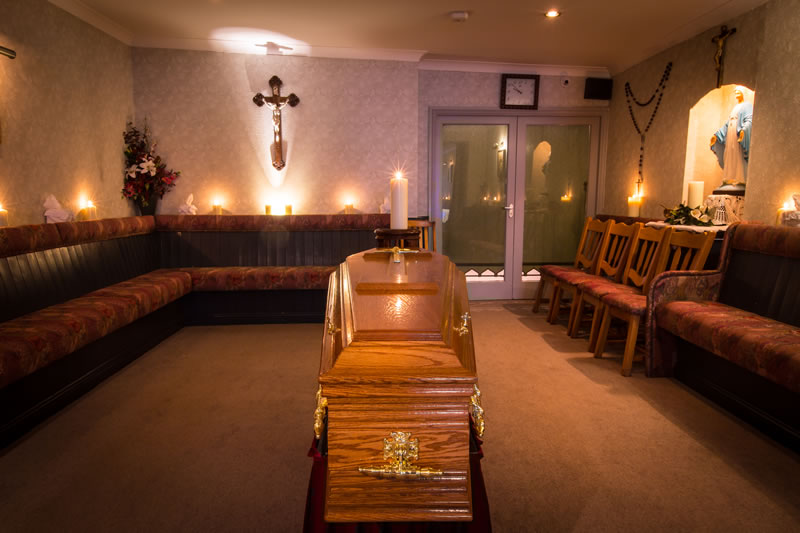 Lynch's Funeral Home Castlegregory